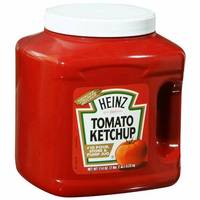 There's a whole lot of catching up to do in this post! See what I've added... after a tasteful break of course.....
Here we go.....
The Baba Yaga!
Teenage Mutant Ninja Turtles!
These two were roughs I had for something else. I like how they turned out, even unfinished, and so I share them here...
Superman!
I wanted to go for a "jumping" Superman, and an old-school style...
And finally...
Wonder Woman!
And that's me, back more or less up to speed. (I know, no Polgara, but I just didn't manage one I liked... maybe next catchup!)

Thanks, y'all! Now I go back to writing........